Reveals
the nature
of skins in
3 seconds!
CosKin One Sàrl has developed and manufactured a skin analysis device that helps Cosmetics brands to promote their products in accordance with their client's skin specificity.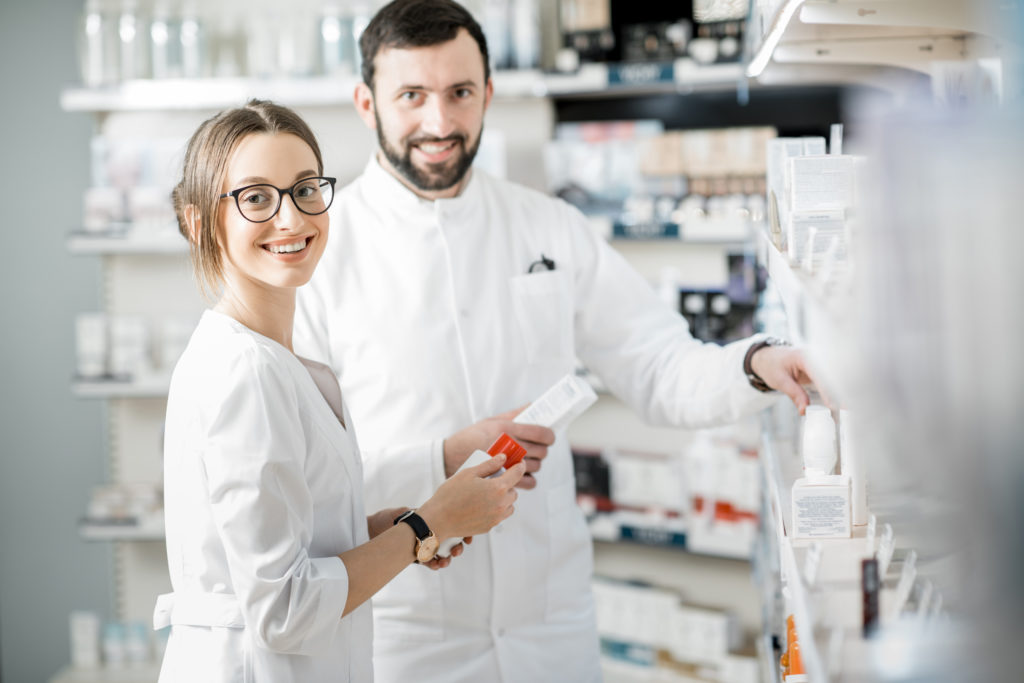 By using our CosKin device
you can boost your sales
and improve your
customer experience
"As a natural skin care brand, I wanted to personalize the product for each client. I used to analyse the skin with my eyes and I could not give right prescription to them. Ever since I started using the CosKin device it has made my work very easy, I am able now to measure the progress for my clients in visual images and skin ranking. Furthermore, I was also able to design my product concepts around the CosKin device. We currently have 60+ clients who I have tested their skin and their feedback are amazing"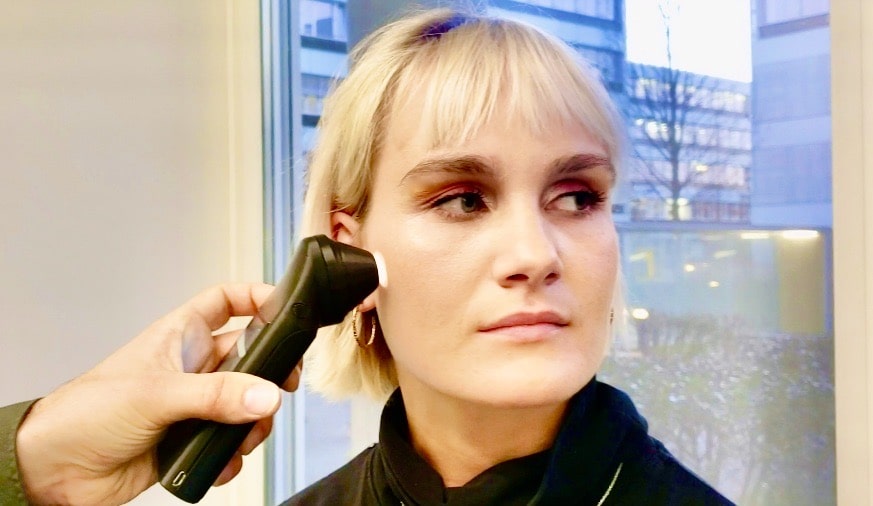 Seize the opportunity to test our CosKin machine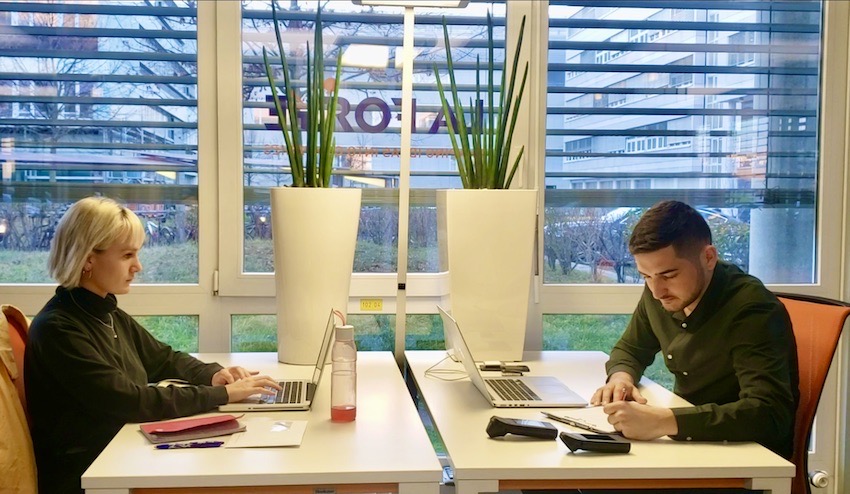 Get more information about us; video & team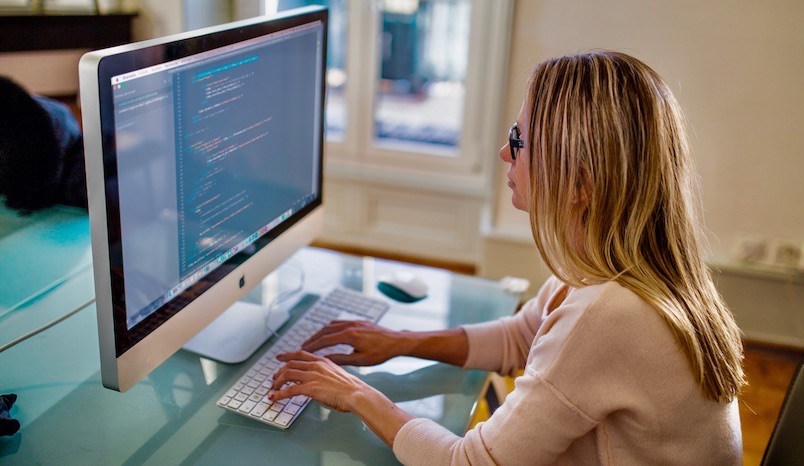 Check our latest skin articles and get great tips