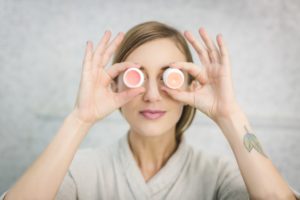 To keep a young skin is everyone's dream and the beauty industry know is well by  with all shorts of skin cosmetics, anti aging, hydration creams to satisfy this women and men need. Yes, but when it comes to choosing the right creams, everybody make the same mistakes. So the goal here, it's to give you some useful tips about price & quality to guide you to find the best skin cream that suits you best in the market. Enjoy the reading.
1. Research on the best skin cream you wish to buy 
What I usually do first, is to do some personal research in the internet. I would look for the ingredients, manufactures and the brand reputation making my own list. I believe that all these have its importance. Second, do not hesitate sometime to ask for free samples, by calling or sending an email, many cosmetic company are happy to send you some free samples by post to their potential customer.
And last but not least, also try to book at skin face massage with an beauty institut, they can do a skin analysis, furthermore they are using many different skin cream during your treatment with some interesting advice about the products they are using day to day. 
2. Price
Lucky I am not this kind of people who think that the higher price the better product to get! Many time the marketing strategies set the price with the cosmetic distributing and do not hesitate to inflated the prices. Of course sometimes higher prices could mean very good quality. Anyway, price matters when it comes to getting the best skin cream and specially when you are looking for an anti aging cream.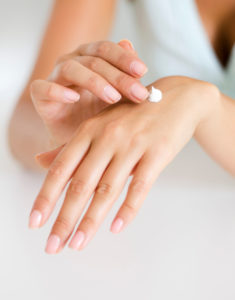 Check carefully the ingredients, concentration & quality used even try yourself  directly on your hand by testing with small sample, more tips below.
3. Do not hesitate to check the composition & customers reviews of the beauty product online 
To reviews the composition details can be a little bit misleading, what I usually use to help me is the mobile application Yuka. Yuka is an application that scan cosmetics products to get clear information on the health impact of the products you wear. If any doubt, do not hesitate to check directly on google what buying people wrote about the products, sometime some creams seem too good to be true. Scam details are easy to spot, so when you spot suck kind of reviews on a cosmetic think twice before buying.
I usually recommend natural cosmetics or why not to try to prepare your home made cream. I will post next month some homemade cosmetic recipes to use, do not hesitate to register to our newsletter to get to receive a notification.